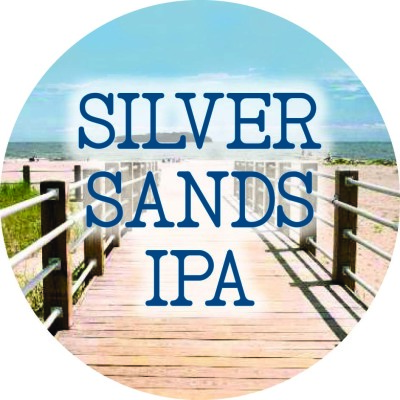 Our first and flagship beer. Named after one of the best known beaches in town, and for a good meeting spot for locals and out-of-towners.
Featuring mostly mosaic hops with some added citra and simcoe.
ABV 6.9% - IBUS 55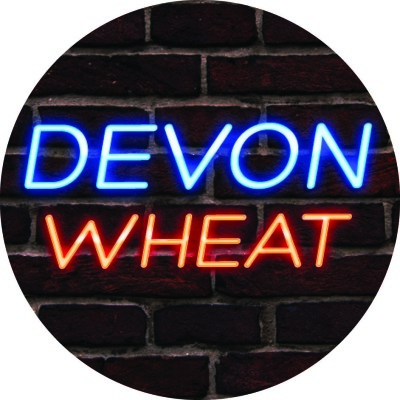 Does anyone remember the Red Arrow bar in the heart of the Devon and that great sign they had in the window? Well, I don't think they would have ever served our beer but this is where the idea for the label came from. Made on a limited basis this is an American Wheat, hopped with Amarillo. ABV 5.3% and IBUS 35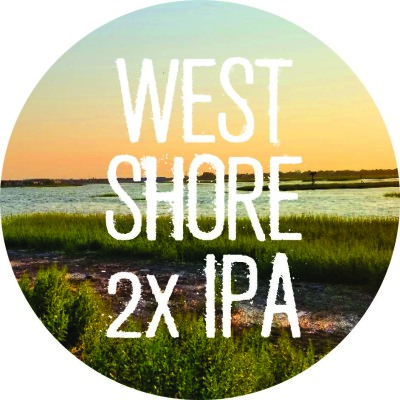 Address:

Hours:

West side...what it is! Named for the West/Left side of town. West Coast style- bold IPA with Simcoe, Citra, Amarillo, Mosaic and Eukanot. ABV 8.2 % and IBUS 60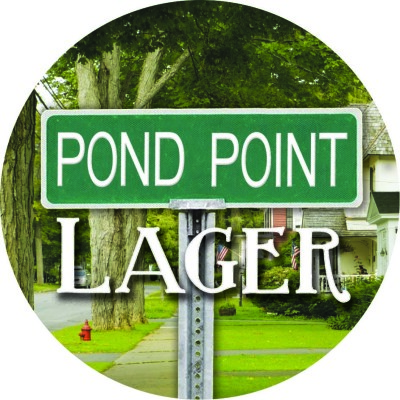 Named for Pond Point Ave. and for all that live near Pond Point Ave. Our first successful lager. Hopped with Northern Brewer hops. 
ABV 5.2% IBUS 20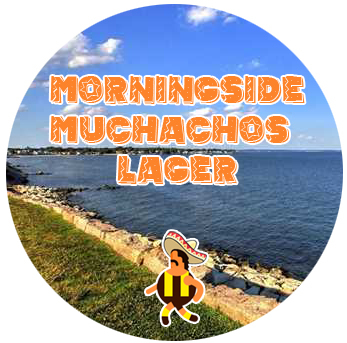 Our seasonal Mexican style Cerveza for the Morningside/Woodmont folks, featuring Motueka hops.This beer name came from a "customer naming event" and this was the winning name.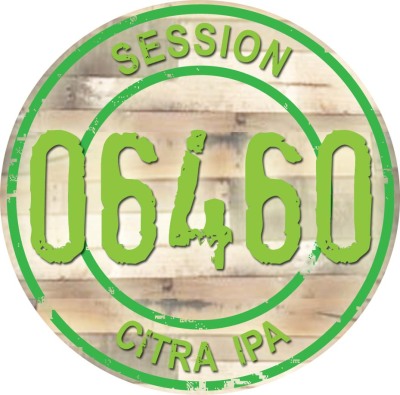 Most everyone likes IPAs and of course Citra is the most popular hop...but it's hard to get through the day/night with a high octane beer. We all like our clean flavors so this is single hopped with Citra and ABV is 5.2% with 55 IBUs
All artwork done by Michelle Viesselman